DRmare provides the info and products to you subjected to the following terms and conditions. By accessing the website or using the products, you accept and agree to be bound by the DRmare terms and conditions. DRmare reserves the right to take any necessary legal actions for any violation of these terms of use. DRmare suggests you to read this terms carefully before using all the info and products.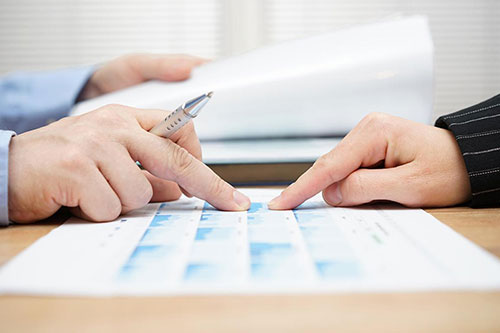 Part 1. Use of DRmare Software
All DRmare software are for personal use only, any commercial use is prohibited. DRmare only offers the software as tools in the interest of helping customers enjoy digital media files (such as iTunes music and movies) in the countries of which copyright law allows to copy digital media files for personal use.
The method used by DRmare products (e.g DRmare M4V Converter) to remove copy protection from iTunes movies is to intercept the data stream as it is decrypted out of the protected file, and then use this data to construct a "free" file. That's to say, it relies on the user's own key and they can only process content that the user has legally acquired under his or her own account.
Other DRmare software such as DRmare Audio Converter is using the recording technology to record protected audios to plain formats or to burn them to a CD and then rip it into DRM-free files. It will record playing Apple Music or audiobooks in the background with lossless quality.
DRmare spent much time to develop and test all the software before releasing them to make them work on our listed supported machines. But as DRmare software are distributed globally and new models of computers and systems are releasing all the time, there maybe inherent dangers to download software on the Internet such as compatibility issue which may cause data loss. DRmare hereby to inform you to know this and take any adequate protection before downloading and installing the software. DRmare will not be responsible of this.
Part 2. Indemnity
You agree to defend, indemnify and hold DRmare, its affiliates and their officers, agents and employees harmless from and against any and all claims, losses, damages, liabilities, costs and expenses, including attorneys' fees, arising from or related to your user content, use of the website, or violation of any of these terms.
Part 3. Copyright Statement
The whole contents in the DRmare website including trademark, Images, articles, audios, videos and so on are all copyright protected by the United States and international copyright law. DRmare is the trademark of DRmare technology Ltd. You are not allowed to copy, reproduce or deliver any of the info to other websites for commercial use without written permission of DRmare. You may not alter or remove any copyright or other notice from copies of the contents.
Part 4. Feedback
All feedback you sent to DRmare such as comments, questions, suggestions through DRmare website, software, email and any other ways, should be deemed as non-confidential. DRmare shall have no obligation to use, reproduce, disclose and distribute without any restrictions such as using for newsletter, website display etc.
If you have any questions about this terms and conditions, please feel free to contact us by mailing to [email protected].