For Apple, the product launch event is the most important campaign in every year especially this 2017 Apple Event which is also the 10th anniversary of the original iPhone. After all the rumors and leaks, Apple finally released 5 gadgets at the September 12 product launch event at the Steve Jobs Theater. These products include Apple Watch Series 3, Apple TV 4K and the most expected iPhone 8, 8 Plus and iPhone X. As expected, these new products have most of the exposure features but also with some new ones which you may not know. Let's take a deeper look into it.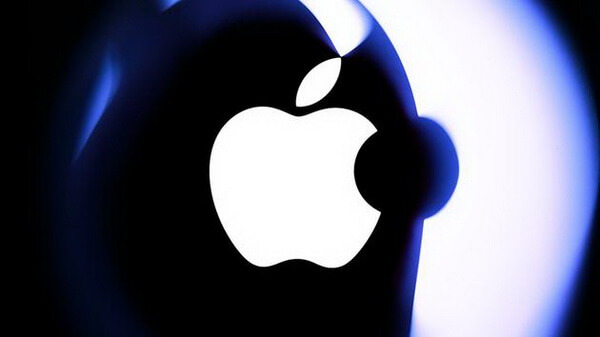 iPhone X
On the start of the Apple event, Cook honors Steven Jobs with emotional address, Steve's spirit and timeless philosophy on life will always be the DNA of Apple. iPhone X is known as the 10th anniversary iPhone with the biggest leap forward since the original iPhone. It costs $999 and won't be available until November. iPhone X, pronounces as 'iPhone Ten' is surely innovative in design, performance and other aspects with IOS 11 system. It looks very different from other models of iPhones without a home button. Instead of waking the phone by tapping the home button, now you can wake up the phone with a slight tap on the screen. This new model of phone doesn't have the touch ID any more but it supports a new technology Face ID which identifies users and it works with Apple Pay. Besides it also has 3-D touch for AR videos and games, water resistant, powerful 12 megapixel cameras etc. In addition, the handset comes in space gray and sliver with pearly finish glass back. It features a 5.8 inch super retina OLED display with 2.7 million pixels with the highest pixel density and 1million-to-one contrast ratio and it can handle Dolby HDR content without any problems.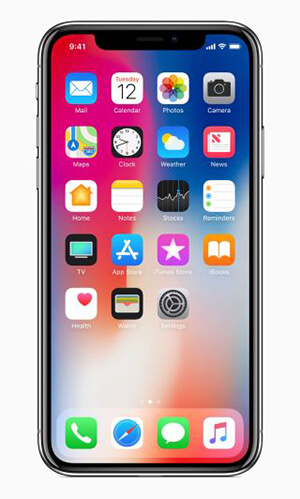 iPhone 8 and iPhone 8 Plus
Skipping from iPhone 7S/iPhone 7S Plus, Apple directly upgrade from the last year's iPhone 7 to iPhone 8 and iPhone 8 Plus. Both will be available from Sept 15 at the price $699 and $799 respectively. They resemble the last three years of iPhones but with most powerful processor and better display and speakers, pretty strong glass exterior reinforced steel, wireless charging system and IOS 11 system. The core processor is A11 Bionic which is the most powerful chip ever created in a smartphone. It is supposed to have about 25% ~ 70% faster than the chip used in last year's models. Aside from that, there is also a standalone Apple-designed graphics processor which will make the new iPhone work much smoothly. Other features it has are that new sensors in a dual camera, 3-D touch technology for playing AR games or movies,water-resistant, stereo speakers that are 25% louder etc.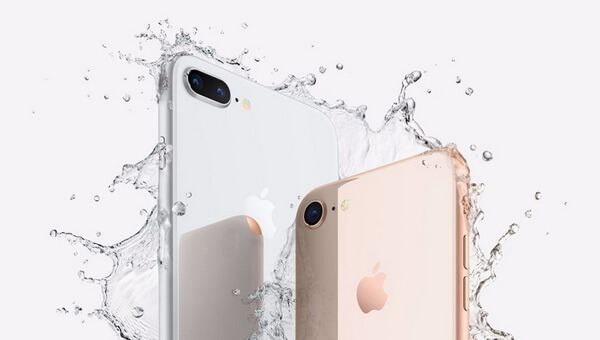 Apple TV 4K
In this year of Apple product launch event, Apple also introduces a new set-top box Apple TV 4K which supports sharper resolution movies and TV shows. It will be available from Sept 22th at $179. According to Apple's senior vice president of internet software and services Eddy Cue, the new Apple TV will bring more live sports and news to the TV and they are working with Hollywood studios and streaming services such as Netflix and Amazon Prime Video to get sharper content including 4K videos. What's more, Apple also said that it will upgrade any high definition movie that anyone has purchased from iTunes to 4K version for free. As for the hardware configuration, Apple TV 4K also has new Apple-designed chip which is same to the one used in iPad.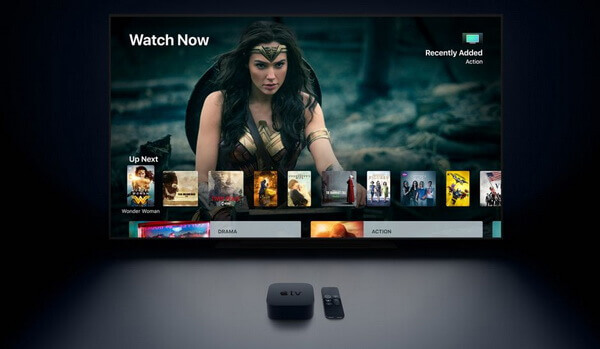 Note: Though you can upgrade the purchased iTunes HD videos to iTunes 4K movies or you can stream iTunes 4K videos directly, the iTunes videos are still DRM protected. That is to say that you are limited to enjoy iTunes movies or TV series on Apple devices, like iPhone, iPad, iPod Touch and Apple TV etc. within 5 devices. Furthermore, you are required to authorize the digital media files on the devices before you can enjoy them. If you want to use them on more than 5 Apple devices or non-Apple devices or edit the videos for other purposes, you will be out of luck. But please rest assured. If you really don't like that hassle, you can used a full fledged software DRmare M4V Converter for Mac/Windows to help you strip DRM. By doing that, you can skip the DRM to play iTunes videos anytime anywhere as you want. It has all the features of the similar software in the market but runs at a superior 30X faster speed when keeping 100% original quality.
Apple Watch Series 3
Previously, Apple watch has to be connected to an iPhone to work. No any more. In the new model Apple Watch Series 3, Apple revamped the Apple Watch and makes it possible to connect to LTE network independently, talk to Siri and stream millions of songs. You don't need to pair with an iPhone to use it any more. It also has a more powerful and efficient dual-core processor and a new healthy feature to monitor the hearts of its wearers. You can quickly find your heart rate after exercise and get the alerts if the your heart rate spikes when the watch doesn't expect it to. The new watches start at $329 or $399 for the version with cell service and will be available on Sept 22th.