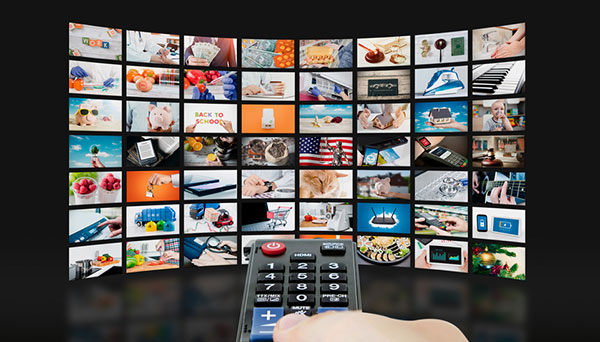 Are you fed up with paying for high prices on TV channels that you probably never use? If yes, then cutting the cord could do you good with live TV streaming sites. In the present age, there are tons of these sites that provide any kind of entertainment. You get to enjoy movies, sports, music, and even kids have their channels for a wide take.
Perhaps, finding the best live TV streaming service may be a daunting task and you might be wondering how to go about landing on the best. We have compiled a list of 10 sites to help you decide the one to settle for.
Video Also: How to Watch iTunes Movies Offline
No 1. Hulu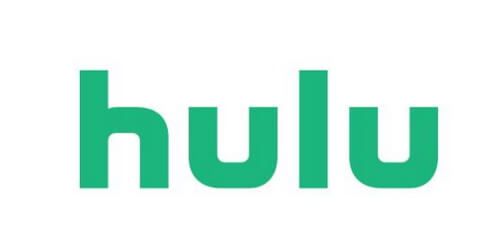 Hulu TV tops our list because of its wide variety of original content. Besides, it brings thousands of TV shows and other movies to keep you locked to your screen for long. Its only drawback is lack of offline streaming. Otherwise, the bellow notable features prove its worth.
Hulu Features
Two Packages: It has a cheap plan of $5.99 which suits those who love to watch programming on demand. Otherwise, Live TV option lovers are covered for $44.99.
This service offers lots of add-on options such as Cloud DRV storage.
Lulu lets you access over 60 top channels such as Fox Sports, Discovery, ABC, Disney, and much more.
No 2. Netflix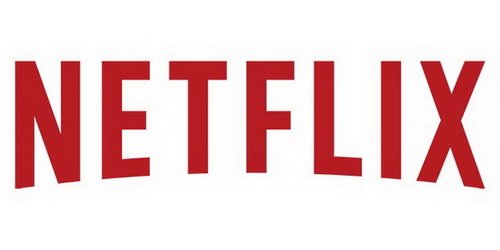 This is another hot live TV streaming service to cut your cord. If you love to explore new adventures, Netflix has got you covered. It brings new titles every month, with a growing library of original programs. Here is where you get shows like Black Mirror, The Crown, Chilling Adventures of Sabrina, and other great shows.
Features
Netflix has a constantly growing library.
It provides high-quality movies.
Choose from 3 subscription plans. Pay $8.99 for standard definition content for each device, $12.99 Standard tier for two devices and $15.99 for four concurrent streams.
The service supports both 4k streaming and offline downloads.
You can also download this service on a variety of devices.
No 3. YouTube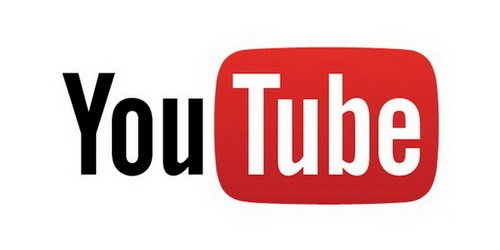 For only $49.99 per month, you get an excellent selection of entertainment options with this service. YouTube knows it right and that's why it offers over 70 channels. And if you feel these are not enough, it gives you the leeway to add other top-notch packages like Starz, Showtime, and PhiloTV among others. To evade its annoying ads, you've got to walk out of the free subscription to the premium subscription.
Features
It gives some good selection of news channels and entertainment collections.
It integrates excellent DRV features for greater output.
YouTube TV service is also totally seamless.
View also: How to Upload iTunes Movies to YouTube
No 4. Sling TV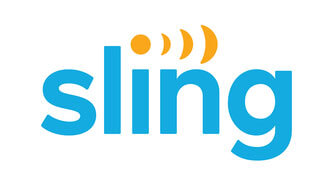 Although scaling on greater heights Sling live TV streaming service is very affordable. Get the base plan, Sling Orange for 25 channels at only $20.00 per month. Sling Blue offers you 40 channels for an extra $5. However, you can enjoy a combination of these two for a discounted price of $40.00 per month. Its major drawback is lack of offline viewing.
SlingTV Features
Get up to 50 hours of cloud DVR recording for an affordable rate of $5 per month.
This service also has a variety of add-ons like language-specific package.
You can also tune in to a lot of live television channels and rent movies.
No 5. Showtime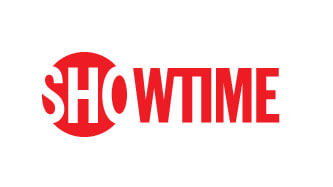 With a combination of both the new and old shows library, Showtime manages to hook up viewers of all ages. Of cause, the old continues to be connected with yesteryear programs like Dexter, Twin Peaks and House of Lies shows. Meanwhile, other original shows with current titles like Homeland and Ray Donovan are in for the new adventurers. Even though it allows offline viewing, it limits the resolution strength. Some users also say that Showtime is expensive as compared to its peers.
Showtime is accessible on various devices like Xbox One, iOS, Roku, AndroidOS among others.
This service has great support for rating-based restrictions for your movies and other shows.
You can also download content for offline viewing.
No 6. HBO Now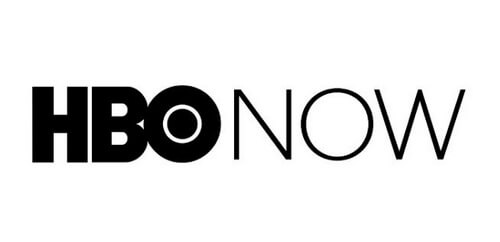 This service knows how to grab subscribers' attention by delivering a new-air original content catalog that's impressive. Although not technically advanced, HBO Now has a modern app with excellent streaming performance. Its major drawback is lack of offline shows.
Features
It offers quality content.
This service is also available on many devices like iOS, Xbox One, Apple TV, Chromecast, just to name a few.
Many other streaming services offer HBO Now as an add-on. It works well in conjunction with other services.
Its on-demand service has a collection of modern popular movies with numerous genres like comedy, family, romance, action, among many other genres.
No 7. Airtel TV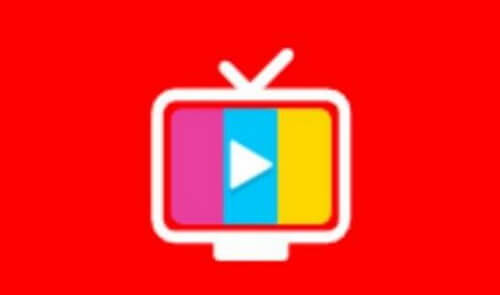 Find this live TV streaming free on OTT services. Get to enjoy TV shows and movies from over 100 live TV channels. The user interface is very basic, suiting mostly smartphone users. This service, however, has no star channels. It also requires you to have an Airtel SIM.
Notable Features of Airtel TV
It is free.
It offers general entertainment, news, sports, and many FTA channels.
Get live TV from premium networks.
No 8. Free TV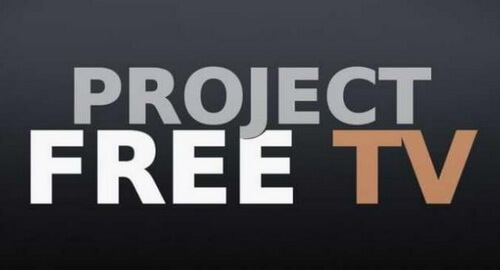 This is also among the top free live TV streaming sites that brings you all the genre of channels. You can get channels from music, sports, entertainment, news, and more. This service does not offer premium channels but it can get other openly available sources for live streaming from other services.
Features
You get FTA channels from around the globe.
It's easy to navigate on this service.
It also gives you any genre category.
No 9. TVPlayer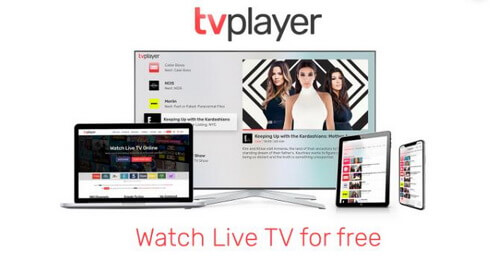 TVPlayer has a lot to offer for free. Besides over 80 live TV channels, you can also access over 60 free channels with this service. Its major disadvantage is that it currently serves the UK market only. However, the team is working on expounding its services to the rest of the world in due course.
Features
Get Live and Catch Up TV programs.
One subscription covers 5 devices, which is a bonus.
You can use it to record any of your favorite programs to watch later.
View also: How to Play iTunes Movies on VLC Player
No 10. Pluto TV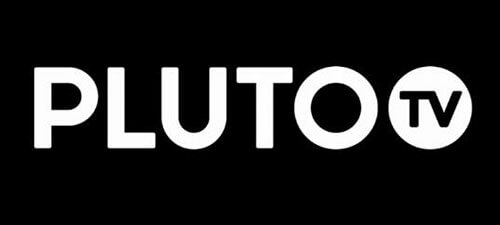 Get to enjoy over 100 TV channels with this live TV streaming free. Besides, this service gives On-Demand Movies which you get to directly select as per your taste. It has for over the years embarked on quality deliverance of content, which is directly licensed from its providers. Its major drawback is that it's not available in some locations.
Features
Get movies on Live TV Channels.
It offers both Live TV and On-demand Movies.
You can also use this service for all your devices like Apple TV, Roku, Android and iOS devices.
Conclusion
The way to go is to consider what features and channels that you can't do without. Each of the above live streaming services is different in some ways. However, you can still combine multiple services for a perfect outcome of your desired programs and features.