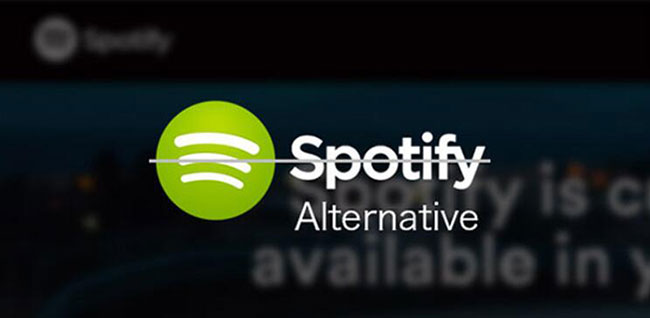 Spotify is the undisputed giant of streaming services. The Swedish-born services helped pioneer the current market and have tens of millions of premium users, recently exceeding 100 million. Besides, it has more countless million free users. It is recommendable.
But it is facing some serious competition. Many music streaming services are popping up. And there has never been a better time to see what else is on offer. If you're after best Spotify replacement, here are the top 5 alternatives to consider.
#1. Apple Music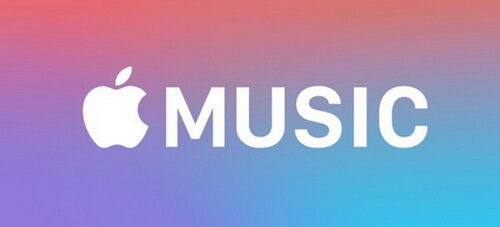 Apple music is the biggest threat and competitor of Spotify. It is a giant on its own. The music streaming service has a tremendous growth in listenership stretching to over 40 million monthly subscribers since its launch in 2015. In fact, it is the music streaming king in the USA. As a matter of fact, Apple Music is one of the best Spotify alternatives—because it offers a lot.
For instance, after signing up, you'll choose your music preferences and favorite artist which the Apple Music algorithm will use to generate recommendations for you automatically.
Better yet, Apple Music comes with Beat 1 radio which presents 24 hours radio stations run by real DJs. There are generic radio stations for music, as well as non-music stations which creates an option which Spotify cannot beat.
The best part: it has a download option that enables offline streaming of your favorite music. This is a number one trait that puts it among the top Spotify alternative Android, Mac and iPhone operating systems.
Even more, it is compatible with plenty of devices and operating systems. It doesn't matter whether you're using an Android device, Windows system, iPhone, iPad, iTouch, or Mac, it has versions that suit these devices.
Apple Music has a well-defined utility to satisfy your desire for music desire. The list of its benefit is long.
The only downside of Apple Music is that it lacks a free tier. True, it has a 3-months trial period. But when the expiry of the three months, you must pay $9.99 to continue enjoying the music streaming services.
By the way, if you want to convert and keep Apple Music forever, you can use the DRmare Apple Music Converter for Mac/Windows, which is one of the most professional DRM removal tools in the market.
#2. YouTube Music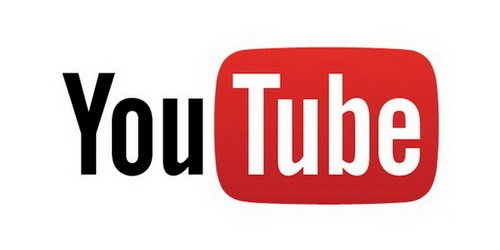 This is another best alternative to Spotify. YouTube Music is a music streaming service that is a separate entity from YouTube. It is one thing to consider as Spotify alternative and a real competitor to the music streaming giants. It has made giant strides in recent years, and appear promising.
This music streaming tool brings together popular records and employs Google's artificial intelligent learning to tailor your streaming you.
It taps into the untold millions of songs from the main YouTube site to widen your music choice.
What's more, it has a free, ad-supported tier, that allows free streaming. On the flip side, as a free user, you'll have to put up with ads which appear to be fair enough but a little frustrating. Even more, with the free version, your music will stop whenever your screen goes off.
Upgrade to premium version calla for $9.99 a month which get rid of ads, allows you to enjoy music even when your screen is off. And if you want even more from YouTube Music, pay an extra $2 and get YouTube premium and access to YouTube original shows and movies.
#3. Pandora Radio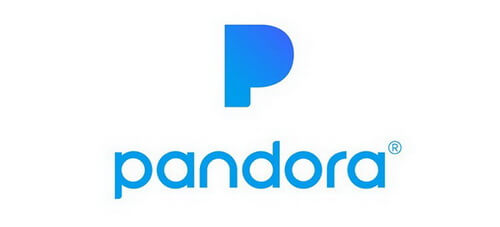 Pandora is a different piece of music streaming service falling in the category of free Apps like Spotify. Unlike others, Pandora is more like a custom radio than a jukebox.
As a user, you'll create stations based on your music taste and favorite artist, and then Pandora uses its algorithm to play you music that matches your desire.
Pandora is an eminent replacement if you frequently use Spotify to play music in the background while you carry out other activities. The infinitely long, tailored radio stations are far better than everything their competitors present. It excels in digging up "my next favorite band," giving you recommendations that stand.
The tool has a free ad-supported plan. But unlock the full version, you need to upgrade to the premium option by paying $9.99 a month.
The main con of Pandora is that it is only available in the USA. It is not available to other countries. And even more, the app does not play on-demand music. And worse, it is only available in the United States.
However, Pandora services stand as the best online radio—perfect for people who aren't super picky about they want to hear instantly.
View Also: Spotify Music vs Pandora Radio: Which Is Better
#4. Deezer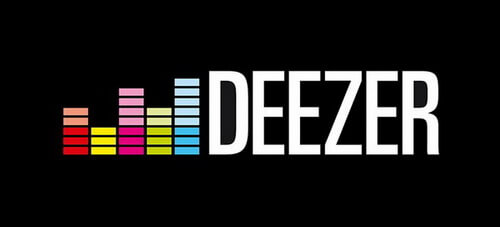 It is virtually a best alternative to Spotify. But the critical difference is that Deezer is available in almost every country in the world. It has a three-tiered service that gets you unlimited access to their catalog of over 35 million songs. It entails a huge library, on-demand radio and more.
When you sign up for streaming music services, you'll build up a profile on your listening habits by selecting your favorite artist and genre, Deezer will then select the favorite artist based on your music taste.
If you dislike signing up for Google or Apple's services, Deezer is the right client to serve you like Spotify.
Deezer services come in three tiers. The basic plan is available at $9.99 a month, which enables multiple skips high music quality with offline saves. The second plan comes with a discount of 50% to college students. And the final tier is for those who don't compromise quality worthy $19.99.
#5. Tidal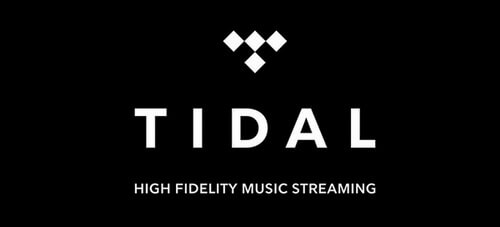 Jay-Z Tidal offers exclusive services of hi-fi streaming. It is the exclusive streaming service to provide appealing audiophiles and lossless compressed audio without compromising the quality of audio.
The subscription prices for lossless quality are relatively higher than other services, costing $19.99 per month.
Tidal tries to compensate the amount with exclusive early releases of popular music. But Tidal services have not been a runaway success. So far, the customers have remained cold.
However, it has a basic plan of $9.99, which offers audio and videos of low quality.
#6. Google Play Music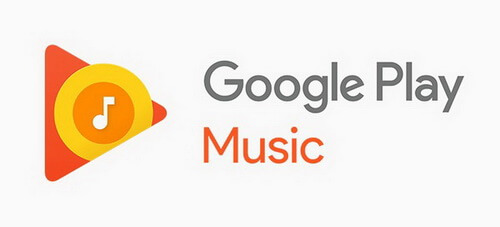 Google is getting serious about waging war against music streaming giants. In addition to YouTube Music, Google goes ahead to start Google Play Music, which includes a wide variety of music—from mainstream hits to excellently-constructed tracks and activity based music that are freely available. It has a collection of over 40 million songs.
Moreover, Google Play Music presents a more precise recommendation based on your location or recent activity, like gym, home, or work.
And when you go premium, you can build a personal playlist, listen to any music from the pool of forty million songs, and watch music videos on YouTube without ads.
What's more, Google play comes with the "I'm Feeling Lucky" feature. The unique utility plays random songs from Google Play Music library depending on your recent listening.
Upgrade costs $9.99 for an individual account and $14.99 for a family account.
View also: How to Upload Apple Music to Google Play
The Bottom Line
Spotify is a tremendously powerful music streaming service. But it is a cut-throat competition with the popping competitors. For instance, Apple Music recently overtook Spotify in the USA even though it is still the king worldwide. Besides, there are even more considerable alternatives to Spotify. So, if you were searching for Spotify replacement, try one of the top 6 options and see what they have to offer.