Berlin International Film Festival also well known as Berlinale is a film festival to celebrate the best films, acting, writing, and production held annually in every February in Berlin, Germany. The 68 annual Berlinale took place from 15 to 25 February, 2018, meaning that this grand film awards ceremony just lowered the curtain successfully on Sunday.
Directed by Romanian filmmaker Adina Pintilie, Touch Me Not as a drama film gets the top prize for winning Golden Bear at Berlin film festival, which is about a woman exploring the boundaries of intimacy that blends the borders between reality and fiction. For the whole list of winners, please check out the following article.
View also: Top 8 Sources to Download 4K Movies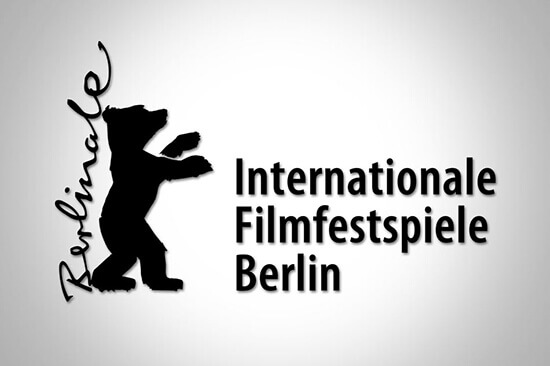 Part 1. Award Winners of the 2018 Berlin International Film Festival
This is a fact universally acknowledged that around twenty films in the Competition section compete for the top Golden Bear for the best film and a series of Silver Bears for acting, writing, and production. Here, let's have a detailed review of the full list of Golden Bear and several Sliver Bears.
Golden Bear for Best Film - "Touch Me Not," Adina Pintilie
Golden Bear for Best Short Film - "The Men Behind the Wall," Ines Moldavsky
Silver Bear Grand Jury Prize - "Twarz" ("Mug"), Małgorzata Szumowska
Silver Bear Alfred Bauer Prize - "The Heiresses," Marcelo Martinessi
Silver Bear for Best Director - Wes Anderson, "Isle of Dogs"
Silver Bear for Best Actress - Ana Brun, "The Heiresses"
Silver Bear for Best Actor - Anthony Bajon, "The Prayer"
Silver Bear for Best Screenplay - Manuel Alcalá and Alonso Ruizpalacios, "Museum"
Silver Bear for Outstanding Artistic Contribution, Costume or Set Design - Elena Okopnaya, "Dovlatov"
Silver Bear for Short Film Jury Prize - "Imfura," Samuel Ishimwe
Audi Short Film Award - "Solar Walk," Réka Bucsi
Best First Feature - "Touch Me Not," Adina Pintilie
Best First Feature, Special Mention - "An Elephant Standing Still," Bo Hu
Berlinale Glashütte Original – Documentary Prize - "The Waldheim Waltz," Ruth Beckermann
Berlinale Glashütte Original Documentary, Special Mention - "Ex Pajé," Luiz Bolognesi
Part 2. Stream 68th Berlinale Movie Winners Anywhere for Playback
With the popularity of streaming services and online digital stores, you can easily purchase and rent these Berlin Film Festival winning movies you won't miss for enjoying on your mobile devices or big screen with your family, such as Netflix, Huhu, iTunes, Google Play, etc. Most of these online services are allowed you to stream purchased Berlinale movies to multiple devices under the conditions of authorization.
However, there is one thing you should pay attention that videos from different platforms have encrypted different DRM technology, which prevent you from playing movie purchases and rentals anywhere but on specific devices and media players. Taken iTunes movies for example, if you purchase Berlin International Film Festival award-winning movies from iTunes store, you can only watch iTunes movies on Apple ecosystem for playback. If you would like to stream them to smart TV, you should turn up to Apple TV streaming box. Alternatively, if you don't have an Apple TV streaming stick, DRmare M4V Converter for Mac/Windows could be a smart choice to stream iTunes Berlinale movies to any device and media player by removing DRM protection and converting iTunes M4V videos to other common audio and video formats. In short, if you want to watch 68th annual Berlin Film Festival winners anywhere, a useful and professional tool needs to be equipped with. Now, it's time for you to watch these wonderful Berlinale 2018 award winners.