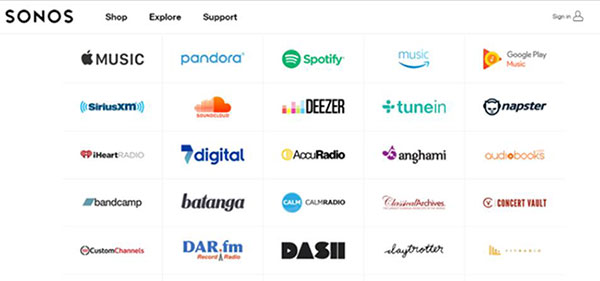 The Sonos speakers give the best listening experience that you can ever have and this has made them quite popular. Music streaming services have taken note and developed dedicated apps for them. This is the reason why Sonos now is supported by over 60 different music streaming services across the world. Most people invest in Sonos because of their great sound quality. For this reason, it is important that you find the best music service for Sonos. Without this, you will end up with a great sound for exquisite content. To help you make the right decision here are the top 10 best streaming services for Sonos:
No 1. Spotify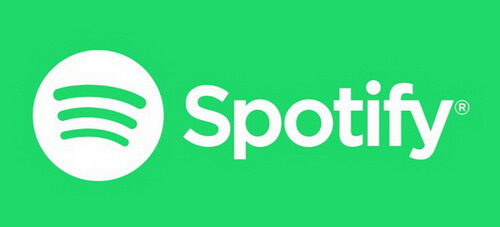 Spotify is the number one music streaming service in the world. It boasts of over 40 million songs available for streaming and over 100 million active users. The Good news for Sonos lovers is that Spotify is now available on Sonos and is quickly becoming the best Sonos app for many people. With the ability to provide endless entertainment you can never go wrong with Spotify when listening in your home on your Sonos speakers. However, to enjoy uninterrupted entertainment you will do yourself a favor by subscribing to the Spotify premium services. This is because the free version is not compatible with the Sonos app, has way too many advertisements and does not allow you to download songs so that you can listen to them later.
No 2. Deezer Elite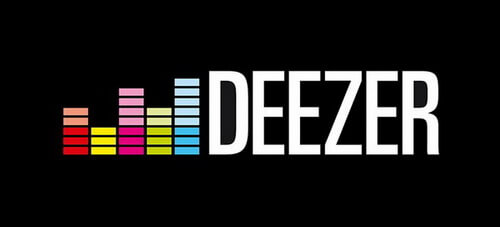 Currently, Deezer Elite is ranked among the best Sonos music services. This is because the service was developed exclusively for Sonos lovers. The service has a huge music library composed of over 35 million songs from hundreds of thousands of artists across the world. the music files are also of very high quality with the service streaming lossless Flack files at speeds of about 1.411 Kbps and higher and this makes this music streaming service the best Hi-Fi streaming Music service for Sonos. In addition for only $9.99 subscription, you can upload your own MP3 files into the systems allowing you to create your own unique playlist to enhance your listening experience.
View also: Deezer Music vs Spotify Music
No 3. Tidal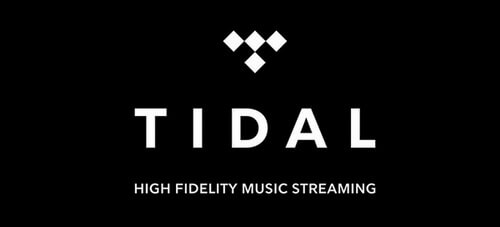 Many people know Tidal as Jay-Z's music streaming service. For this reason, a lot of music lovers expect to find lots of amazing hip-hop tracks on the service and they are right. Tidal has been able to attract many big names in the music industry who release their new songs exclusively on the site. This includes both hip-hop artists and artists from other genres who just love the service. For Sonos lovers, you already know that Sonos supports Tidal. With a monthly subscription starting at $9.99 you get access to over 40 million great songs from thousands of artists across the world. In addition, the service provides CD quality music which makes listening to its songs on Sonos speakers one of the best music listen to experience you will ever have.
No 4. Apple Music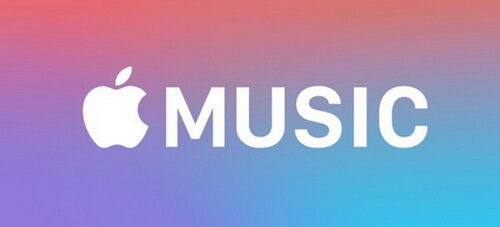 Apple music is another major music streaming service that is supported by Sonos. With over 50 million songs and some great artists releasing their new songs exclusively on the site, Apple Music is easily one of the best music sources for Sonos. In addition, the Apple Sonos music app allows you to import songs from iTunes and even upload some from your computer. This gives you the ability to create your own unique playlists so that you can have the most unforgettable listen to experience ever over your Sonos speakers. The apple music app is not free though. You will need to pay a monthly subscription of $9.99 to keep enjoying the great music on the service.
No 5. Google Play Music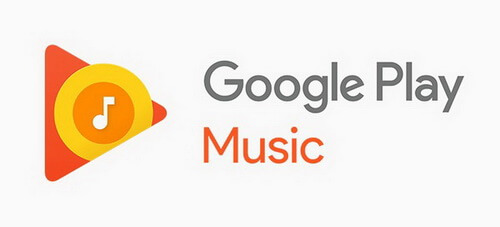 Google Play Music is another awesome Sonos music app that you should have. This music streaming service has an impressive music library with over 35 million songs available for you to listen to. It streams its tracks at the CD quality level making one of the best music services on Sonos. In addition to the 35 million songs in its library, you can still upload up to 50,000 songs of your own collection to the app. This gives you the ability to create your own radio stations that are unique as you mix their songs with your own collections to give the very best listening experience ever. You can also discover lots of new songs on the site as new tracks are uploaded all the times. To enjoy all these amazing features and great songs on your Sonos speakers nonstop you will have to pay $9.99 in a monthly subscription to the service. This is quite affordable for the quality of music you gain access to on the service.
View also: Upload Apple Music Songs to Google Play
No 6. SoundCloud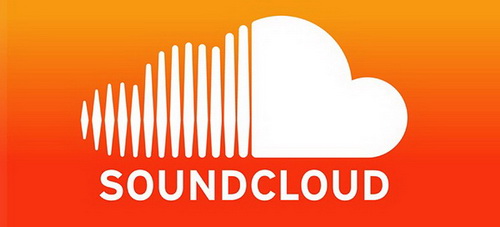 Are you looking for the best Sonos free music service? You have found it. SoundCloud is the top free music sharing platform in the world. Artists upload songs for their fans to stream and share for free. This has built a strong community of both music lovers and artists. Currently, the sites have over 100 million songs all of which are available for free to its over 175 million users. You can find lots of great songs on the site from both upcoming artists and some of the most established one. With your Sonos speakers, you have a real chance to listen to some quality music all for free from this service.
No 7. TuneIn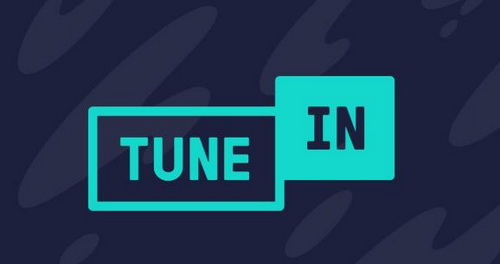 This is a great Sonos music service if you love to listen to the radio. Most Sonos systems today are preconfigured with this free service that gives access to over 100,000 radio channels across the world. This allows you to listen to great music, sports, news, and many other interesting radio shows. What's more? You can get many free podcasts and shows at all the time and for free. If your Sonos system is not preconfigured with this amazing Sonos app, you can easily get it and start to enjoy great radio shows and podcasts.
No 8. SiriusXM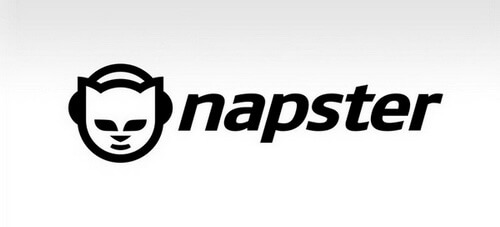 SiriusXM is another great Sonos music source that you should try. The app is made up of amazing radio channels such as the Garth Channel, E Street Radio and Pearl Jam Radio among others. In addition, it is packed with amazing and powerful podcasts, life performances sports news, comedy, and on-demand shows. All these are made for your entertainment. The service currently has over 155 channels, thousands of songs and is available in Canada, the United States, Puerto Rico, Guam, and American Samoa.
No 9. Mixcloud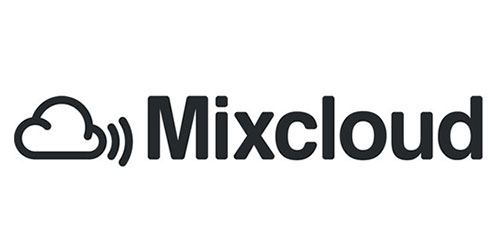 This is an awesome Sonos music app you should already be using. Like TuneIn, it combines radio channels and amazing clips all for you to listen to it. It has lost of radio stations, podcasts and DJ mixes among many other content types. You can browse the app for some great content and stream them directly to your Sonos speakers. In addition, you can upload your own content and create your own playlist that you may also share with other listeners on the site. To get the best of this service you will have to pay a monthly subscription fee that starts at $6.99 a month.
No 10. Pandora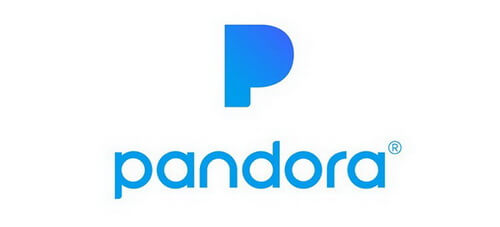 Pandora is among the most popular streaming services that are supported by Sonos systems across the world. It has an impressive music library that gives you access to millions of tracks in all music genres that you can think off. In addition, its music files are of great quality which makes it a perfect service for Sonos lovers. For a great listening experience, you will have to pay a monthly subscription starting at $4.99, although you can also listen to the free version which has the inconvenience of having too much advertisement.
View also: Spotify Music vs Pandora Radio
How to Pick Up a Best Streaming Music App for Sonos
That is it. With the top 10 best music service for Sonos we listed above, we are sure that there will be one works best for you. Please just pick up one according to your requirements.
For me, I'd like a wide category of audio files such as music, audiobooks, radio, podcasts. Spotify works in the exact way I like. One thing you need to note is that you are required to subscribe to the premium service which charges $9.99/month to enjoy the music. If you'd rather not pay for this fee, there is also a best way to get Spotify Music for free by downloading the songs with DRmare Spotify Music Converter for Mac.
What do you think of this sonos streaming music list? Which Sonos music app do you recommend? Please feel free to share it with us. We'd more than happy to hear your voice.