Now it is holiday season of every year is coming again. It is a great way to give a gift to your families, friends and the people you loved on Thanksgiving.
But what gifts are you going to give to impress your families or friends? If you haven't decided yet, you might take a look at the latest high-tech gadgets. In 2017, numerous cool tech gadgets have been developed to make our life easier from different companies like Apple, Google, Amazon, Samsung and so on.
For your convenience, we have also collected the top 10 best These tech gifts from multiple categories which are bestselling with different prices. They will be perfect for both professional techies or not tech-savvy people.
View also: Top 8 Best Thanksgiving Movies for Family
Top 1. iPhone X ($999)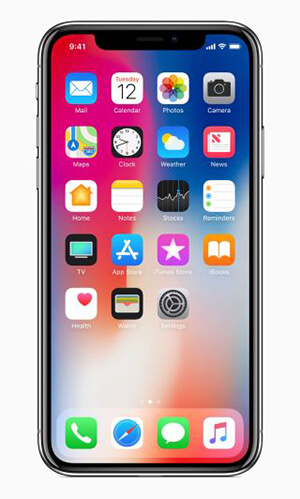 iPhone X is the best phone ever developed by Apple and it represents the trend of future phones. Differs from the other iPhones, this all-new iPhone X ditches the touch ID sensor for a new advanced facial recognization called Face ID. Besides that, it features a fantastic OLED Retina display, a most powerful processor, dual camera and wireless charging. Though the display size is 0.3 inches larger than the iPhone 8 Plus's, the iPhone X is physically smaller for its frameless bezels. This is an ultimate luxury gift for Apple loyalists or anyone who is in need of or new mobile phone.
Top 2. Galaxy Tab S3 ($599)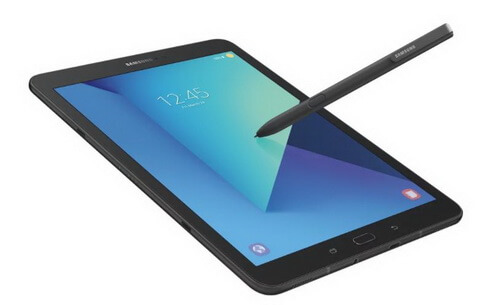 Unveiled at MWC 2017, Samsung Galaxy Tab S3 is one of the best Android tablets and it will developed to complete with Apple's iPad Pro 2017. It will be a best gift for Android fans who need a tablet for light productivity and entertainment. The Galaxy Tab S3 comes with Snapdragon 820 processor, 4GB Ram, 32GB internal storage and 6000mAh battery as well as a stunning 2048 * 1536 pixels Super AMOLED screen. In addition, it also has an S-pen stylus.
View also: Play iTunes Movies on Samsung Galaxy Tab
Top 3. Sony PlayStation 4 Pro ($399)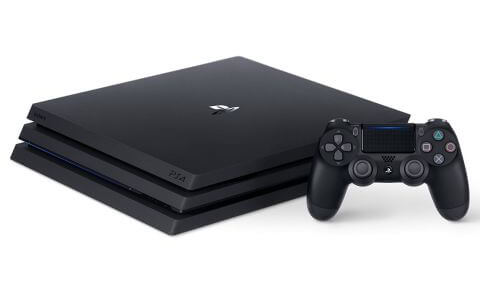 This is a gorgeous gift for a friend who obsessed with computer games. With Sony PlayStation 4 Pro, you can play all the blockbuster games, movies and so on without the need of using an expensive desktop or laptop computers. It supports to stream stream 4K video files from Netflix and upscale the non-4K content from any integrated streaming apps.
View also: Stream iTunes M4V Videos on PS4
Top 4. Fibit Ionic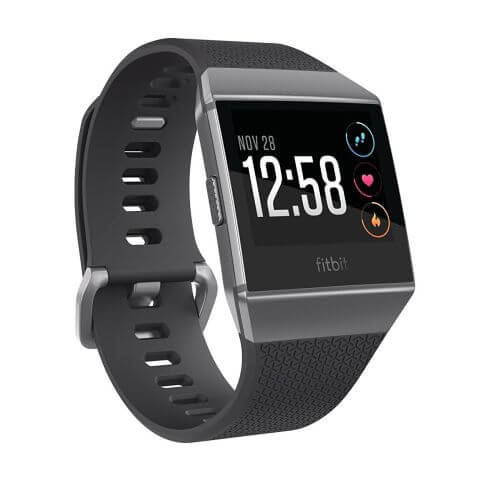 The Fitbit Ionic smart watch is a sleek and beautiful fitness tracker that is an ideal tech gift for anyone like sports. It has a series of activity and sleep monitoring and tracking features with great accuracy as well as a GPS and guided workouts. It also has other useful features to install apps on the smart watch, make payments and get notifications from your smartphone etc.
Top 5. Amazon Kindle Oasis($249)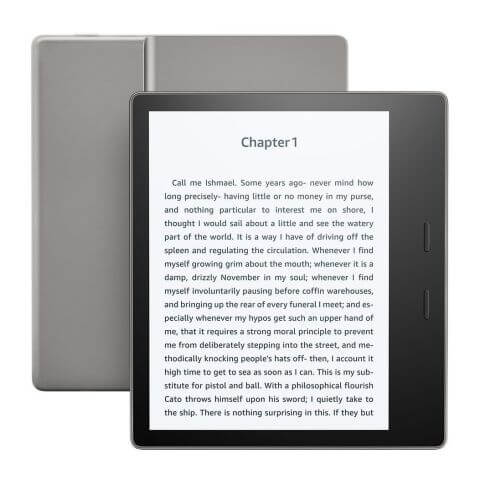 The gift is for someone who spend substantial time on reading every day. Compared to other e-readers, it is notably thinner and lighter and the screen is larger and brighter. It has a long battery endurance and water-resistant feature, so you can use it anywhere even by the pool or the beach. What's more, it supports Audible audiobook playback, which will surely ensure a better experience for enjoying books.
Top 6. Samsung Gear VR Headset ($99)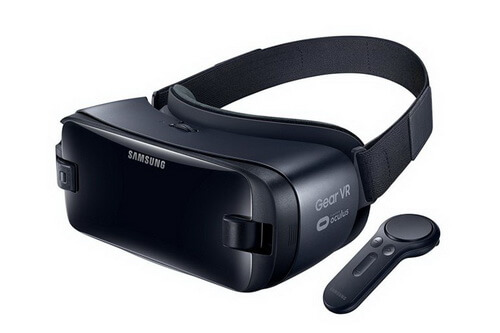 The Samsung Gear VR is a mobile virtual reality headset created by Samsung company. It is rated by the best seller of the 2017. It is lightweight, easy to use. You can use it with a compatible mobile phone such as Galaxy Note series, Galaxy S series and so on to play games, watch VR movies. You can buy it for anyone who want to experience the virtual life.
Top 7. Apple TV 4K ($179)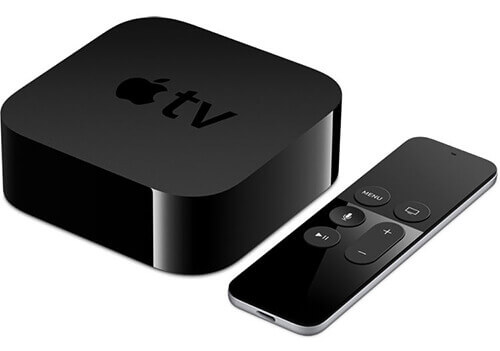 Apple adds the 4K support for its latest Apple TV 4K, you can stream not only 4K UHD movies, but also the HDR 10 and Dolby Visio digital media contents. You can stream videos via iTunes, Amazon Prime, Netflix and so on. Best of all, you just need to pay the same amount of money to rent or buy the 4K movies just like other HD videos. With the Siri voice support, finding 4K videos you want is super easy like a breeze. This thanksgiving gift is best for a family or friend who like iTunes movies.
View also: Apple TV 4K Media Player Hands On
Top 8. Roku TV Premiere Stick+ ($79)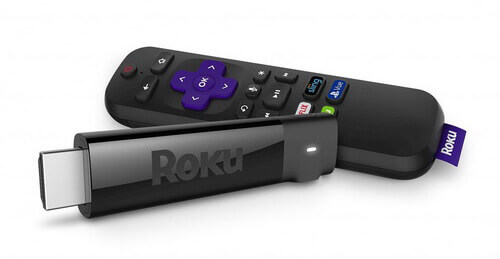 But if you are more interested in watching movies from more sources, the better option is to get the Roku TV Premiere Stick+. This is the best 4K Streaming devices with reasonable price. It supports to stream videos on more than 5000 channels with robust performance. Yet it is very small and easy to use. Simply plug it into the HDMI interface of your TV, your smart TV will be able to receive signal form it and then you can choose the media file you want to start to play. It may not be the most powerful 4K streaming devices, but it has a best overall performance.
View also: How to Play iTunes Movies on Roku
Top 9. iTunes Gift Card ($25, $50, $100)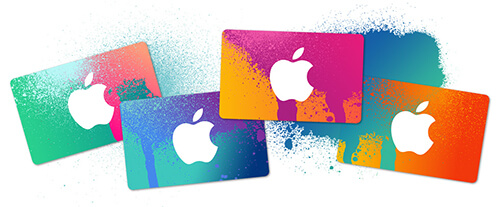 If your friends enjoy iTunes apps, books, music, TV shows etc., but you don't know which one to buy for your friends, it is better to send them a gift card so that they can use the gift card to pick up any items they want. There are different iTunes gift cards with different values $25, $50 or $100 etc. and you can buy one from any Apple retail stores or agents. Also, since iTunes videos are FairPlay DRM protected, it is impossible to enjoy them on other non-Apple devices. If your friends enjoy iTunes movies, you might also get the DRmare M4V Converter for your friend too so that he/she can enjoy iTunes videos in a much more flexible way.
Top 10. Google Chromecast Audio ($35)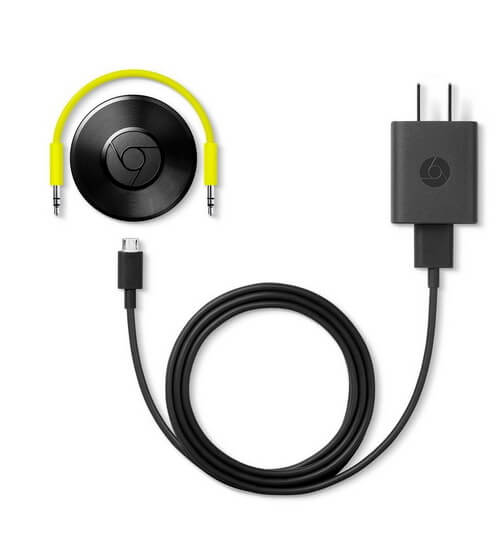 This is a most affordable gift for anyone who enjoy music. It is designed in a rather compact size and small weight. But it has the powerful feature to help you turn any speaker systems at your home into a cast-able speaker. You can stream music from chrome browser or from mobile phone.