Algorithm rules our lives today from Facebook new stories to Netflix recommendations. Likewise, the emergence of music streaming services cannot go without mention. Even though this is the case, some apps have a higher advantage over others. And Spotify is no different.
Spotify, the world's music streaming giant, presents plenty of utilities to enjoy and discover music using algorithmic playlists like Discover Weekly to deliver expertly curated tunes that meet the desire of most subscribers. This probably explains its larger user base. Furthermore, the compatibility nature is a plus regardless of the operating system of your device.
Besides the built-in features, there are third-parties Spotify add-ons or web-based tools which utilizes Spotify official API, or not, to provide auxiliary features that enhance music streaming experience for the music lovers.
In this post, we'll explore the top 10 best Spotify add-ons, web-based tools, and third-party apps for the better streaming experience.
#1. The Playlist Miner
Automate playlist generation from the public playlists on Spotify with the Playlist Miner.
Playlist miner is a Spotify Plugin that explores all the most popular public playlist on Spotify to reveal top music with regards to the keyword of your choice. For instance, if you are looking for meditation tunes, key in "Meditation" to unlock plenty of workout tracks that other Spotify users associate with working out.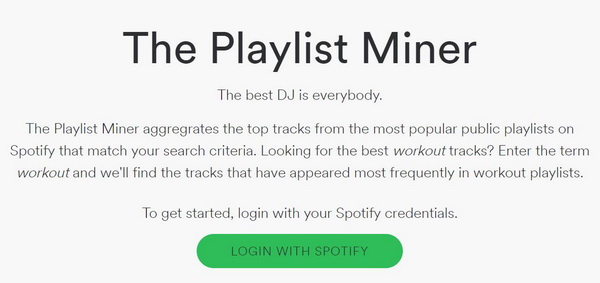 #2. Discover Weekly
Discover a playlist of 30 new tracks every Monday of songs that most likely appeal to your ears.
Discover Weekly is one of the Spotify Plug-ins that presents a playlist of 30 new tracks every Monday morning. Spotify algorithm predefines what you may love. This is basically to improve your search, content discovery and waits for your suggestions so that it can start acting upon them.
Spotify takes note of your listening behavior every time you skip, repeat, or play a song. It then feeds the information to your preference profile, compare it to other profiles that match, and then configures out what songs you haven't listened to bring you an accurate recommendation.
Some of the recommendations are tracks from unfamiliar artists, while others are lesser-known tracks from your favorite.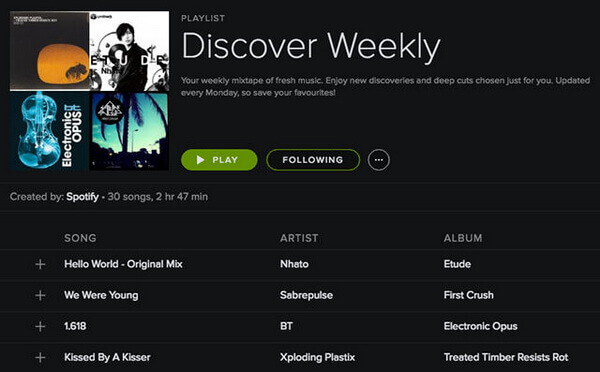 Like any other streaming music platforms, Spotify is limited on its own platform only. Even if you subscribe to the Spotify Premium membership, you can't distribute the songs elsewhere officially. To solve this pain pint, here I will recommend DRmare Spotify Music Converter for Mac for you. It supports to convert Spotify to MP3, M4A, AAC, WAV, FLAC, M4B. You can evaluate the trial version for free.
#3. Release Radar
Discover freshly released songs from every artist you're already listening to every Friday.
This Spotify add-on presents a 2-hour algorithmically customized playlist that includes recently released tracks from every artist in your entire playlists on Spotify. This feature will also help you discover podcasters you probably would not have known about.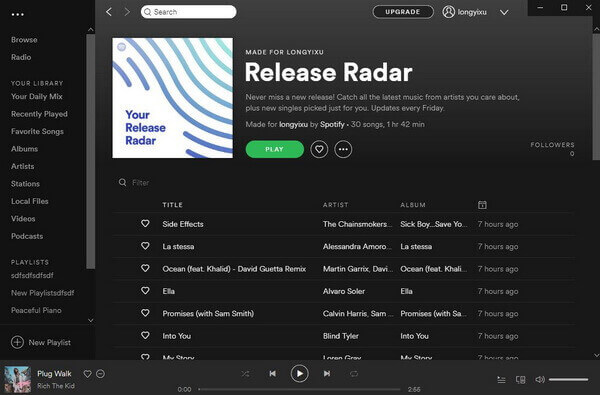 #4. Last .fm
Bring together your favorite music, discover your music listening habit, and join your listening by getting the best possible music recommendation.
Last.fm is a third party software for Spotify that discovers, share music, and focus on recommending music using the Scrobbler music player plug-in. The utility gathers the information about the songs you listen to on Spotify and feed them to last.fm, which capacitate it to present to you most relevant music recommendations.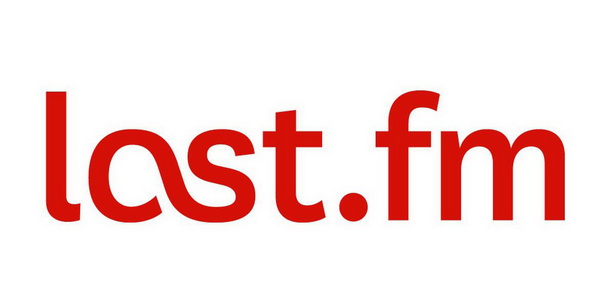 #5. Boil the Frog
Gradually explore two different artists or two different music styles with a nearly seamless transition.
Boil and frog is a Spotify companion app that automatically generates a playlist that will take you from one music style to the next with a flawless transition. Here is where you can come up with those exemplary mixes. And if you love all the suggested tracks, you can save it to your Spotify Playlist.

#6. Playlist.net
Explore thousands of new public playlist and discover which you enjoy most with this best Spotify add-ons.
Playlist.net is another third-party app for Spotify that enable you to browse music from the curated content or via searches through the Genre Mood utility. This is surely a pretty cool way of getting a taste of only what you love. The tool also allows you to submit your playlist for others to discover and keep the fun going on to other friends.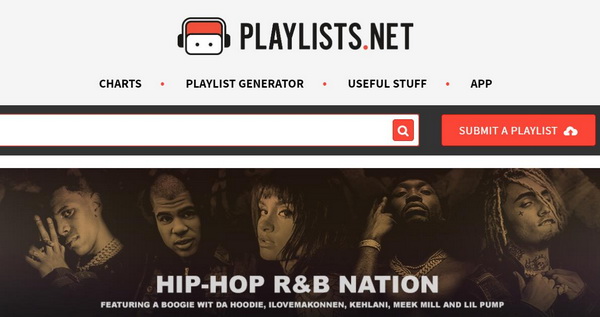 #7. Tastyfi.me
Analyze your listening behavior on Spotify and use the information to discover good taste in music.
This web-based tool presents an analysis of various stats like Beats per Minutes, most listened to tracks, and most listened to the artist. It then feeds the information to the Spotify API. To get your analysis, log in with your Spotify account, and get your lifetime listening analysis. It has a share function if you want to share your listening experience with friends and family.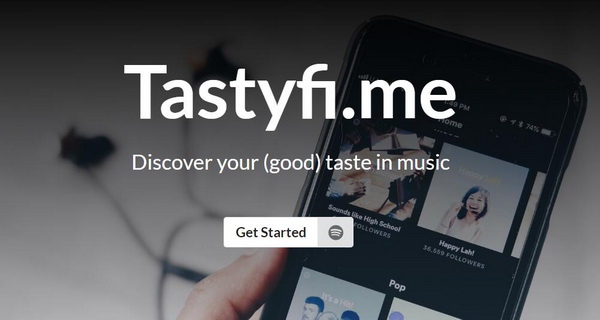 #8. Discover Quickly
Quickly take everything you love on Discover Weekly utility on Spotify and make it easier and faster.
This web-based tool identifies everything you love on Discover Weekly and compiles a list that suits you best. To use it, head over to Discover Quickly and log in using your Spotify account. You'll then get a hold of all the tracks or artists that you like listening to.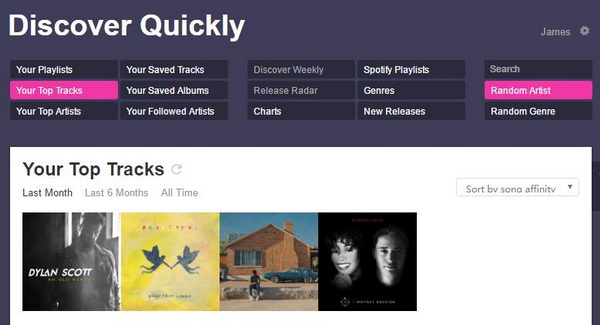 #9. Equalify Pro
If you think you can mix your tunes better than the professionals, Equalify Pro presents a full equalizer plugin for you on your Spotify playlists. But you'll have to pay a few bucks to get your hands on it.
This third party software for Spotify uses parametric rather than graphic interphase that blends seamlessly into the main Spotify interphase. Currently, the plug-in only works on Spotify client on Windows.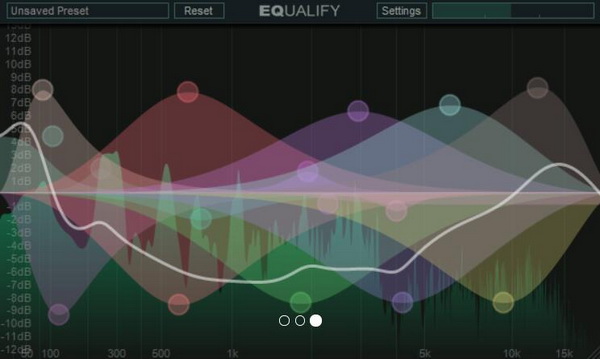 #10. The Set Listener
Create your playlist from your favorite band's recent shows by combining Spotify API and API from gig database setlist.fm.
On this Spotify Plugin, key in the name of a specific artist to get the list of Setlist.fm from their last gig and save it on your Spotify account as a new playlist. It simply lets you set in place what you want to listen to.

The Bottom Line
Most of these third party software for Spotify need access to your Spotify account via the web API. It is important you note that Spotify does not offer a way to manage these permissions from within its portal. To revoke any permission of Spotify plugin, you'll need to visit each app separately.