"I am an Audible fan for a long time. I'd like to send one favorite audiobook to my best friend as a gift on her birthday. But I can't find the option "Send This Book" any more on the official website. Is it changed or did I do anything wrong?" - Question from Thomas Green
Audiobook is a new form of book which offers more convenience and enjoyment in acquiring knowledge. If you love someone, sending an Audible audiobook as a gift will not only make your friend to become better but also improve your relationship. It is a more precious and meaningful gift compared to others. Unfortunately, Audible has removed the "Give as a Gift" option from its own website due to some business reasons. So are there other alternatives? Sure, let's take a look at them here.
View also: Redeem iTunes Gift Card on Android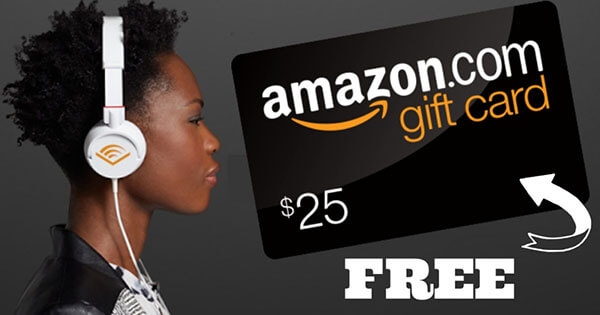 Method 1. Gift an Audible Audiobook CD from Amazon
Audible audiobooks are owned by Amazon. Though the option to gift an audiobook is removed, you can still search and buy the CD version from Amazon anyway. When placing the order, you can indicate that it is a gift and let the Amazon after-sales team to have the CD gift-wrapped and input the address to send it to your loved one. You friend who receives this CD can play it on CD player directly or import the audiobooks to Windows Media Player, iTunes or any other players for listening.
Also, if you just want to let your friends to pick up the audiobook by themselves, you may just send Amazon Gift Cards. Your friends can use them to buy any audiobook CDs they want directly.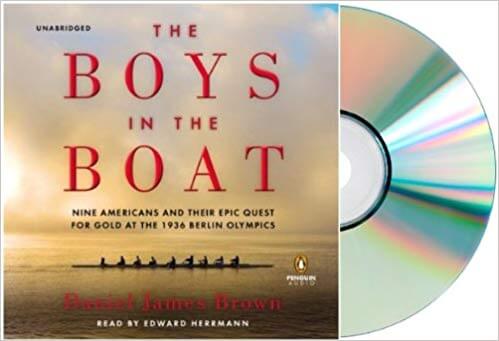 View also: Burn Audible Audiobooks to CD
Method 2. How to Send an Audible Membership as a Gift
There is not specific reasons why Audible don't allow to send separate audiobooks to friends from the official team. But it seems that they are spending much efforts in promoting their Audible subscription services. This is the only official option to send an Audible gift. You can choose between 3, 6 and 12 months membership. Here are the steps on how to do that:
Step 1. Visit the Audible Gift Center.
Step 2. Select the type of subscription you want to give to your friend and click "Gift membership".
Step 3. You can enter the gift info such as recipient's email/name, your name, delivery date, note and click "Continue".
Step 4. Select a card from the following page and then click "Continue".
Step 5. After that, you can click "Add to cart" button and pay for the gift.
Step 6. You friend will receive the gift card and use the Audible gift code to redeem the membership from the gift center.

Method 3. How to Gift an Audible Book You Already Own
If you have already bought the same audiobook which you want to gift out, why not send it to your friend or family directly without paying for it again? That makes sense, right? Why would I want to buy a same audiobook repeatedly? But you might encounter some errors while doing that. Because the AA/AAX files are FairPlay DRM protected. Every time you play a book, it requires to detect if your audiobook is authorized or not on the device with the original account and password first. Unless you want to share your personal account and password with your friends/family, this is not a feasible way to send a gift.
So what can you do at this point? No worries, my friends. Thanks to the development of technology. Nowadays many third party high technology companies have developed kinds of audiobook DRM removal tools which can delete any limitations from the AA/AAX files so that you enable you to use them for any purposes. TunesKit Audible Converter, DRmare DRM Audio Converter for Windows/Mac, iSkysoft iMusic are the top 3 software in the market. For me, I'd recommend the one from DRM for the following reasons.
* 1. It supports to convert multiple kinds of files including Audible audiobooks, iTunes podcasts, Apple Music legally.
* 2. Easiest to use, you don't need to input your account and password and it doesn't need iTunes to run.
* 3. Keep 100% original quality by using the most advanced decypher technology.
* 4. Batch convert plenty of audiobooks with high efficiency and no limitations.
The trial version has the same features like the paid version except it is limited to convert 1/3 of each files. Anyway, you can download it to evaluate it by yourself. It is so easy, just drag and drop the AA/AAX files to the software main screen and click "Convert". When it is done, you can send the audiobooks to your friends as gift. Note: DRmare Audio Converter is for personal use only, so please don't use it for making money.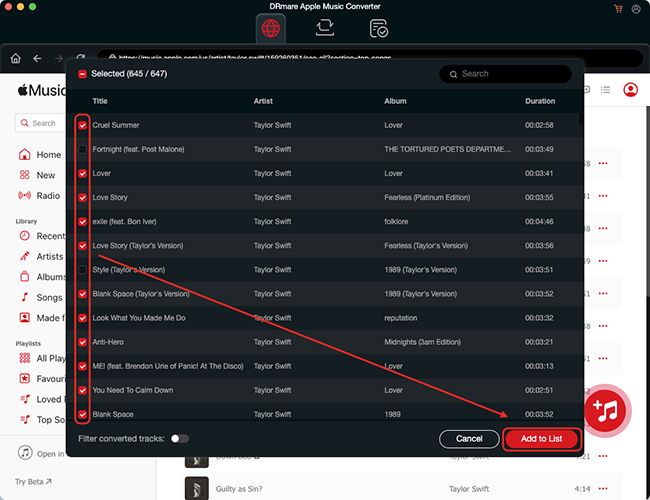 View also: Remove DRM from Audible Audiobooks
Sum Up
If you are looking for ways to gift Audible audiobooks, all the 3 methods we mentioned above can help you. To send new audiobooks, you can try the first & second methods to send an a CD or membership. Else if you simply want to share your own Audible files with your friends/family, obviously the third way to remove DRM is your best bet. It is not only the most intuitive way but also will save you a lot of money if you have a bunch of files to gift. But please don't thinking about using it for making money because DRmare software is for personal use only.
Do you have any questions? Please just let's know by adding your comments below, we will try our best to help you.