How to Solve Spotify Black/Blank/Grey Screen Issue
"Spotify shows black screen on my CarPlay when I insert insert my iPhone. It started to happen a few days ago. I wanna know if if it caused by my car stereo or the Spotify app?"
"My Spotify is always a black screen from all my devices Android and Mac. Whenever I input my account and password to login. It is blank or grey. Anyone has encountered the same issue?"
When you encounter such issue, usually a quick close of the app and reopen it will do the trick typically. But what if you still can't fix it? Don't worry, you can try the following 4 best solutions to solve it. I have tried the solutions, trust me, they work 100%.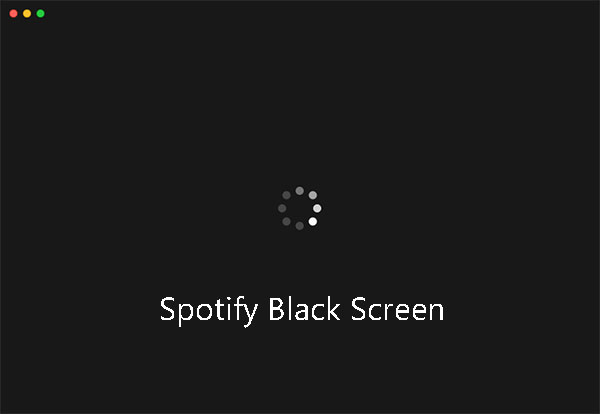 Solution 1. Delete Spotify AppData Folder
One of the reason why Spotify is black screen is caused by that AppData Folder which contains the group policy and temporary data info. Such temporary files may stop your Spotify from loading completely.
Mac
Quit Spotify on your Mac computer.
Open Finder > Click "Go" > Choose "Go to Folder".
Type in "~/Library/Application/Application Support " without quotation marks and click "Go" button.
Find and delete Spotify folder.
Relaunch Spotify, it will be OK.
Windows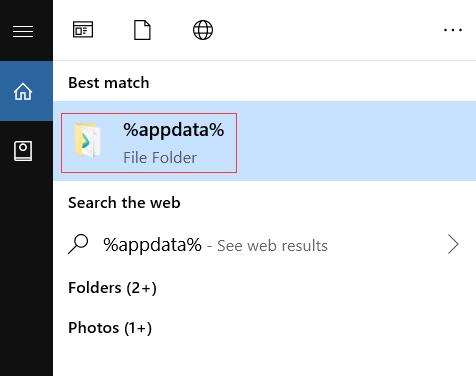 Quit Spotify on your Windows PC.
Click the start button, type "%appdata%" into it without the quotation marks.
Find and delete the entire Spotify folder.
Restart Spotify desktop app.
Solution 2. Disable Hardware Acceleration
Spotify hardware acceleration is designed for enhancing the performance of the app. But sometimes the effect may be counterproductive. You can follow the steps to disable it to see if you can fix the Spotify black screen issue.

Open Spotify and go to the settings window.
Scroll down and click "Show Advanced Settings".
Find the option "Enable Hardware Acceleration" under the "Compatibility" tab and switch the button off.
Solution 3. Reinstall Spotify App
Sometimes if you have an incompatible Spotify version, it will cause the grey or blank screen. If the latest version doesn't work, you can try to find a previous offline version from some forums or community to revert back.
On the other hand, if you have an old version on your computer/Android phone/iPhone, you should try to reinstall the latest version from Spotify official website, Google Play Store or Apple App Store. This should be easy enough for everyone to handle, so I won't illustrate it again here.
Solution 4. Transfer Spotify Music to Other Players
Tried multiple solutions but still get the black screen issue time from time?
If so, it is time to switch to other players such as iTunes, WMP, VLC, KMPlayer. But how? Giving the situation that Spotify songs are in OGG format encrypted with DRM protection, you have to remove DRM from Spotify and convert Spotify songs to compatible format DRmare Spotify Music Converter for Mac/Windows.
DRmare Spotify Music Converter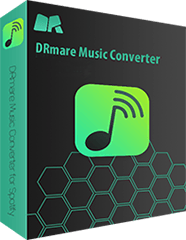 Convert Spotify music to FLAC, MP3, M4A, AAC, WAV, M4B
5X handling speed, making it a fast and relaxed way to download songs
Lossless output quality, guarantee your best listening experience
Empower you to distribute Spotify songs to any players and devices
Download Spotify as MP3 for Other Players
It takes only 3 steps to convert your songs from Spotify to MP3. Now let me show you how does it work.
First, you can download and install the DRmare Spotify Music Converter. Then you can launch the software to import music from Spotify app. Finally, one click to convert all the songs to MP3 in batch. For more tips, you can visit: How to Convert Spotify to MP3.
When it is done, you will get all the MP3 files. You can play them on any players you want.
In my opinion, this is the 100% workable way which is superior to other previous ways. Beside to solve any technical issues, you can also get multiple benefits such as Download Spotify songs offline without premium. The Spotify membership charges me $9.99/month. Now I save such amount of money and I am so happy about it.
Do you think this tips useful? Why not share it to your best friends? They will be grateful if you help them save money.