There are many considerations which you ought to look at when in search of a video player for your computer. Apart from the features, other concerns like compatibility and clear visual display ability are important. So how do you pinpoint some of the best free video players for Mac or Windows OS? Well, you are in the right place. The common ones include the user-friendliness mechanism, ability to code as desired and one that is free of ads and spyware. However, let's narrow down to the best players currently available for optimum function ability.
View also: Top 7 Best Video Player for Android
No. 1. VLC Media Player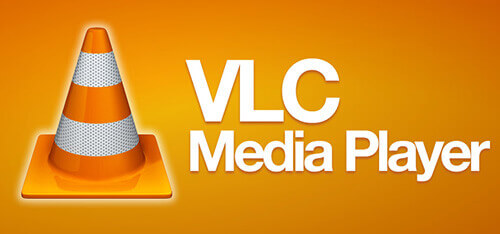 This media player had to be at the top due to its robust nature. VLC Media Player has every capacity to support a huge number of audio and video compression file formats. Apart from being popular, this best video player for Mac and Windows entails a vast array of customization options that lets you improve your view in the most appealing way. It is also best suited as a streaming media player.
View also: How to iTunes Movies on VLC Player
No. 2. QuickTime Player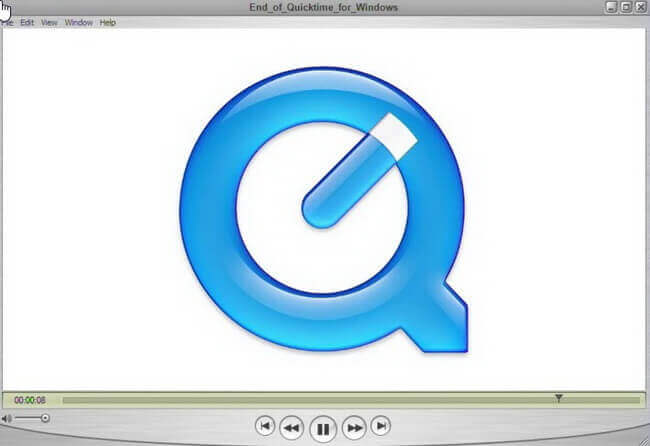 This media player is also at the forefront of offering classical functions. Having been designed by Apple, QuickTime player encompasses an advanced video compression mechanism that supports all HD videos. This lets you use a small quantity of bandwidth. Since Apple knows best, it has made this media player a special gem with additional components which include Matroska, DivX media format and Ogg besides other functionalities. It also supports various formats like AIFF, MP3, DV-DIF, MPEG and much more.
View also: How to Convert iTunes Movies M4V to MOV
No. 3. Cisdem Video Player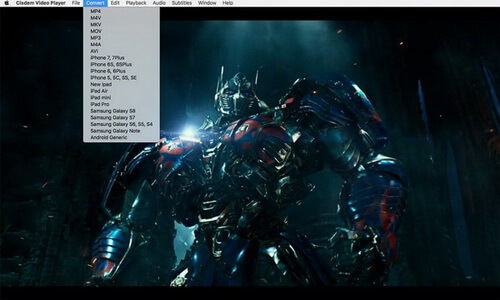 Cisdem Video player for Mac is also scaling the heights for all the good reasons. It is the best option for organizing your files. It lets you load subtitles automatically or even add subtitles at your comfort. While other media players are bombarded with Ads, Cisdem player has neither Ads nor user tracking. Even though this player is only suited for Mac version, its interface allows easy navigation. This free video player also takes minimal occupancy on your CPU memory. Use it on both SD and HD standard video formats such as MKV, MOV, M4V, and AVI among many other video and audio formats.
Transfer iTunes M4V Movies to RealPlayer
No. 4. ACG Player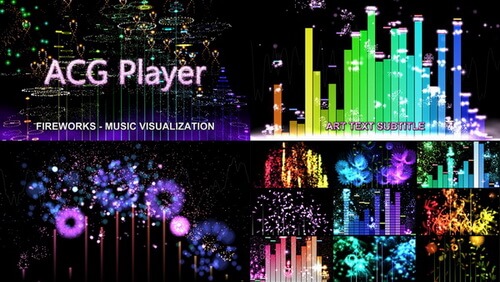 Since the most determining factor is to attain a successful playback, ACG Player is hence the answer to your search. This is regarded as a free video player with overall essential features. It contains music visualize, gesture control, subtitle, background music, and other essentials like video and audio effects. Besides, this player supports playback from any source such as discs, files, and other external devices. Its lightweight nature and touch gestures make it a perfect choice for Windows OS users. Its only disadvantage is only Windows 10 operating system that supports ACG player. So this player may not be your choice if you intend to use it on several other OS devices.
No. 5. Leawo Free Video Player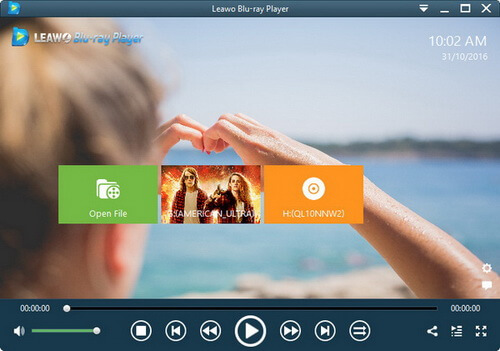 This is another free video player for mac which has gone through tremendous upgrades. Officially known as Free Blu-ray player, Leawo is still at the peak of performance. It can play back Blu-ray or DVE disc and other common videos. Furthermore, it can handle up to 1080P high-density videos, playing them smoothly in lossless quality. Its high-tech advanced decoding technologies gives it an upfront mark in delivering extraordinary video and audio effects. Use it on your Windows OS and adjust subtitles, customize the background picture and also add videos to the internal playlists for optimum fun.
No. 6. Elmedia Multiformat Video Player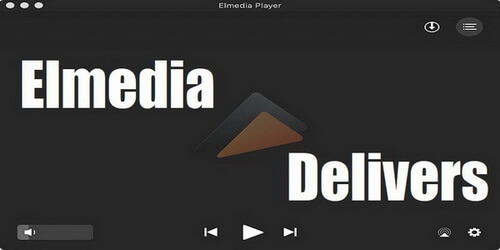 This is one of a kind, best video player for mac that offers more than meets the eye. Its name suggests it all. Elmedia is AirPlay-enabled and is also capable of supporting multiple audio tracks. This player also acts smart, offering a native browser where users can browse and watch other online videos directly from the app. The additional open URL feature gives you all the peace you need, bearing noisy ads that are common with regular web browsers. Try this media player and get to enjoy its customizable playback speed. Furthermore, its handy tools like the 10-band equalizer, video aspect ratio, and the A-B loop will let you enhance your viewing experience for the better.
No. 7. Just Play Video Player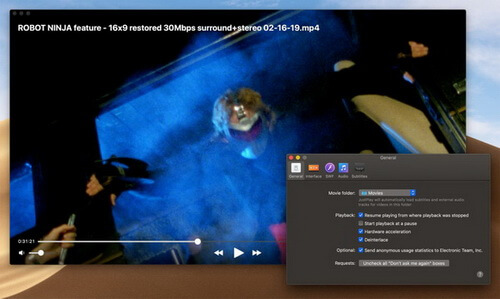 JustPlay is another media player choice for all good reasons. It supports several formats like M4V, SWF, AVI, MP4, MP3, FLAC, besides other popular video and audio formats. This Mac video player also encompasses deinterlacing feature that ensures optimum quality even with the fastest moving objects. Besides its user-friendly interface, this video player lets you have complete control over the playback speed.
No. 8. Movist Video Player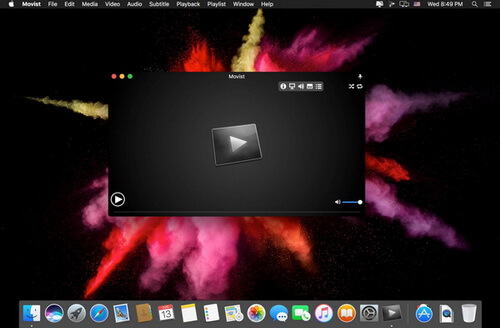 Movist is a simple but vibrant video player for mac. It is pretty easy to use, with the ability to let you control video playback via keyboard shortcuts. Furthermore, this video player supports both the FFmpeg and QuickTime formats. It also supports loading of subtitles automatically as well as adding of subtitle files.
No. 9. GOM Media Player
GOM is another free video player that supports most of the popular audio and video extensions. Some users have proved that it can play half downloaded files to perfection. What makes it more lovable is its customizable interface. You can opt to change it to your desired taste. The only hindrance is the pop-up Ads that you get each time you close the app.
No. 10. iTunes Media Player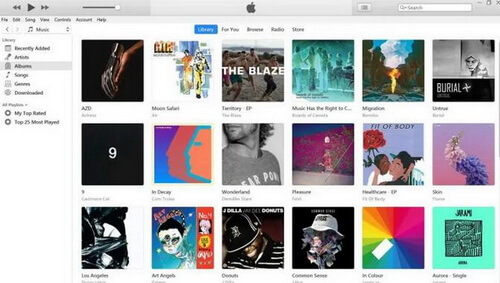 iTunes is a digital media store, but it is also a great media player which can handle QT, MOV and MOOV movie formats. It supports both audio and video multimedia formats. It is free and allows utilization of all the key playback features. Besides, it contains the advanced conversion features for videos and music files.
View also: How to Remove DRM from iTunes Videos
Conclusion
Even though our list entails some of the best, every user has their preferences. Most of these free video players will offer you above-the-cut performance. However, if Ads don't just work for you, you can go Pro version. Otherwise, most free versions will match any other version when it comes to offering satisfactory service.